Our History
The Fauna story starts back in 1990, when Dr. Richard Allan and Gloria Grow first purchased a 100 acre hobby farm in the Monteregie region of Québec, about 20 minutes from Montréal. There were no animals on the property at the time of purchase but that soon changed.
---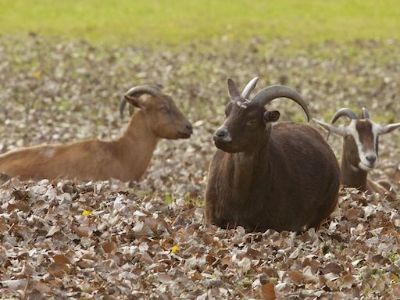 Fauna's first residents
The Fauna story begins with the first Fauna residents, which included some sheep, goats, chickens and a few turkeys. Fauna then learned of a carriage horse from Montréal named Jethro, who was being sent to slaughter because he couldn't "adapt" to the busy city streets. Fauna intervened and offered him a home, and thus our tradition of rescue began.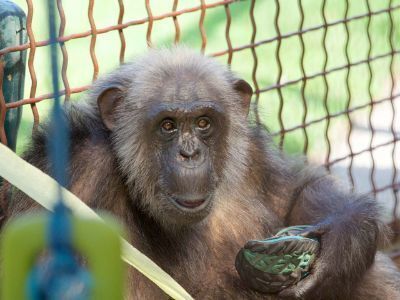 Welcoming the chimpanzees
In 1997, Gloria and Dr. Allan created the nonprofit, Fauna Foundation. Late in the year 1997, Fauna took in 15 chimpanzees who were being retired from a research laboratory in New York state. Eight of these 15 chimpanzees were HIV+. This made Fauna the first sanctuary in the world to house retired HIV-infected chimpanzees. Fauna gained international respect and recognition by providing permanent sanctuary for retired chimpanzees.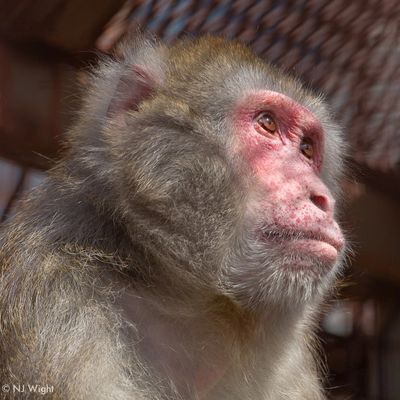 THE FAUNA STORY
Over the years
Fauna has housed more than 250 rescued animals. Many of these animals were from the farming industry. Some were animals pulled from horrible living situations or abandoned pets. Several were dogs used in veterinary school training. Others were from zoos and laboratories, including monkeys and chimpanzees. Some animals who came to Fauna were from summer entertainment exhibits and, at season's end, would have been killed.
Each of Fauna's residents has a story. Their stories depict the many deplorable ways in which people treat animals, including their institutionalized use as food, entertainment, research and training.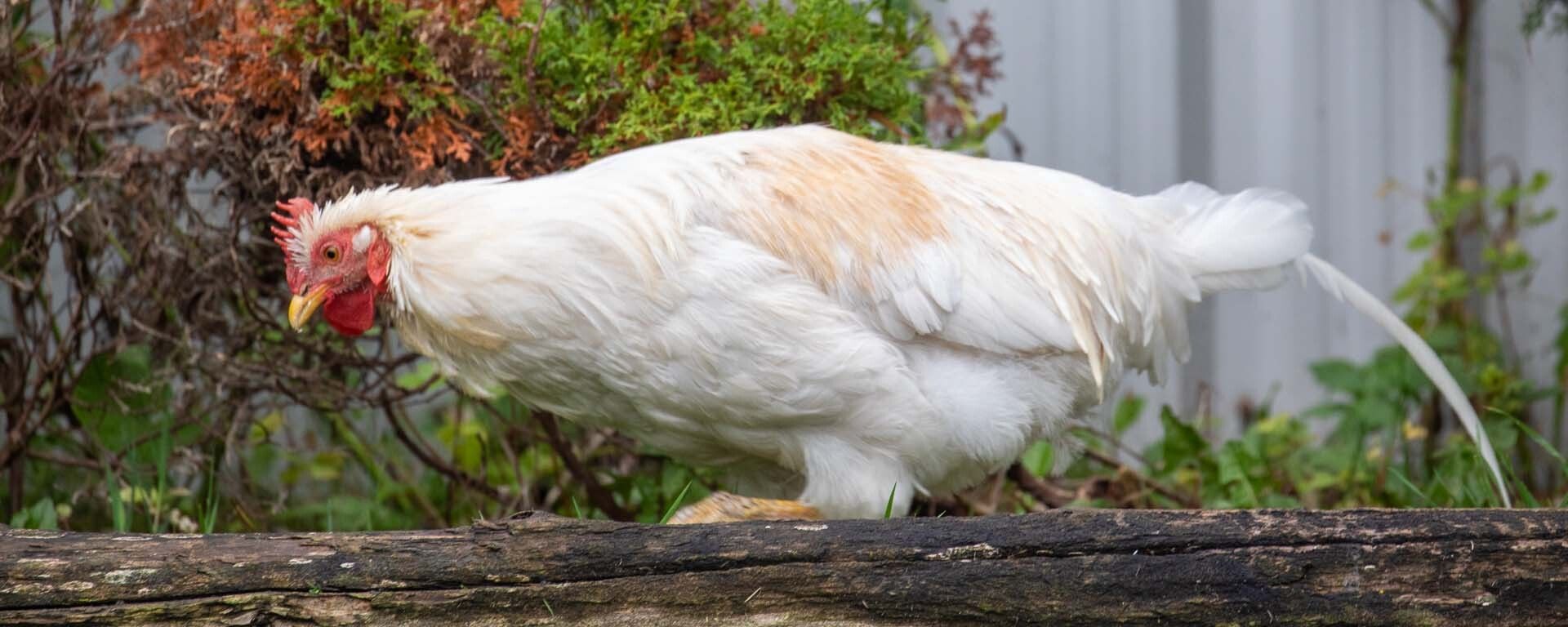 THE FAUNA STORY
Fauna today
Today, Fauna is home to less than 20 animals, the result of attrition of an aging population. As far as we know Fauna currently houses all the chimpanzees in Canada. Because of this, Fauna is now focused on caring for its aging population and advocacy.
Fauna Foundation received Global Federation of Animal Sanctuaries (GFAS) accreditation in February 2012. This was a first in Canada. Fauna is also a founding member of North American Primate Sanctuary Alliance (NAPSA), founded in 2010.