Make a lasting gift to Fauna
A number of our supporters have inquired about putting Fauna in their estate plans. Planned giving is very important as your will is a statement of your values and reflects those things that are significant in your life.
---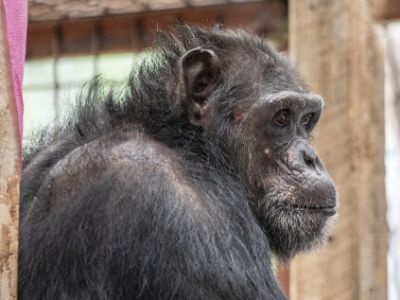 PLANNED GIVING
Wills and Bequests
When you make a personal will, you exercise your right to choose what to do with your accumulations of a lifetime. In addition to giving to family and friends, many people wish to remember those organizations whose work most closely reflects their personal values. A charitable bequest simply is a clause in your will directing your executor to pay a portion of your assets to a named charity of your choice.
Bequests also offer many practical benefits. You retain full control of the gift for the duration of your life. You will find that bequests are eligible for tax credits and can considerably reduce the amount of taxes paid on an estate after death. Donation receipts are issued for the amount of the bequest and this usually results in a tax credit on your final income tax return.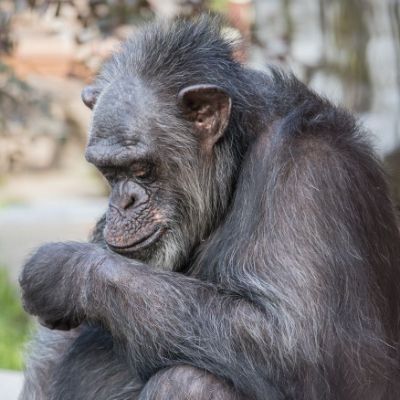 PLANNED GIVING
How To Add Fauna To Your Will
Here is an example of how you can include Fauna Foundation when bequeathing funds:
"I bequeath to the Fauna Foundation of Carignan, Quebec _____% of the residue of my Estate to be applicable to the general purposes of the Foundation."
"I bequeath to the Fauna Foundation of Carignan, Quebec ____% of the residue of my estate to be applicable to their capital campaigns, (and/or) ______% operational costs, (and/or) for the daily care of the chimpanzee residents."
For your reference, Fauna's Canadian tax ID is: NEQ #886077239RR0001.
Planned giving matters.
Planned giving supports the causes that are important to you, even after you're gone. You are welcome to call our office directly at 450-658-1844 for more information, or to connect with a member of our leadership team as you are making your decisions. We are ever thankful for your meaningful gifts.