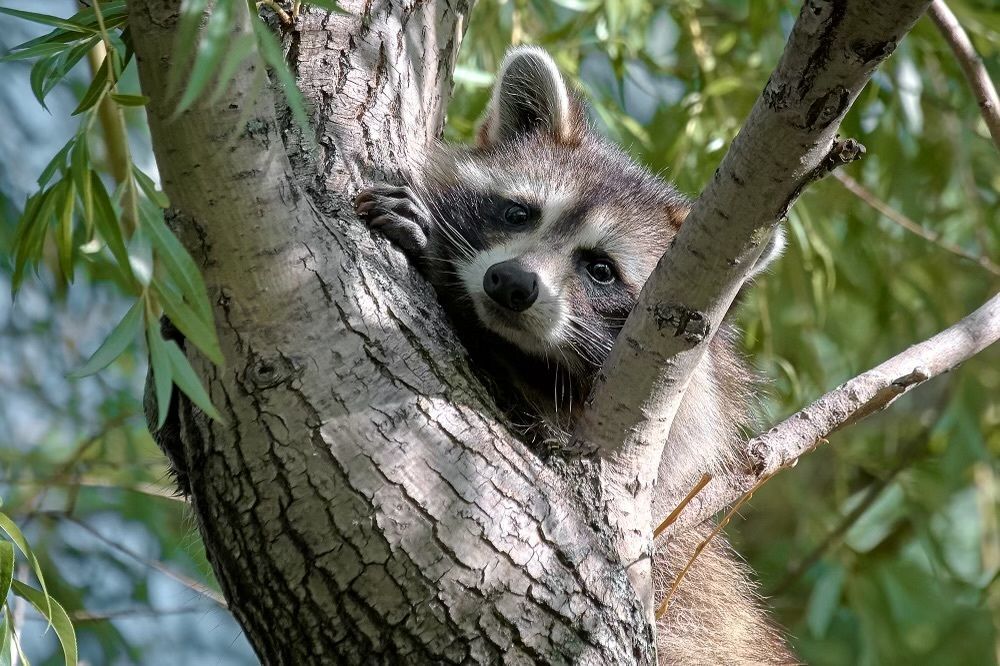 Resources for wildlife in distress
July 2023
IN FAUNA CONSERVANCY
BY CLAUDE DESROCHERS
The Fauna Foundation is a sanctuary dedicated to the protection and well-being of its current residents. We regularly receive calls and messages on social media about injured or orphaned wildlife and we would like to remind the public that we unfortunately do not take in or rehabilitate wild animals. Although the foundation is passionate about preserving wildlife and strives to make a positive difference in the lives of all animals, it is important to note that as a sanctuary specialized in primate care, we aren't able to take care of other wild or domestic animals.
The main reason why Fauna does not focus on wild animals is the complexity and unique challenges associated with caring for them. Wild animals need specialized care and facilities adapted to their species-specific needs to ensure their well-being and survival.
Many organizations and government agencies specialize in the management and protection of wild animals. In addition, it is important to take into consideration the laws surrounding the transportation of wild animals. "Some animals, such as raccoons and skunks, cannot be relocated more than 75 km away from their place of discovery and from the south shore to the north shore of the Saint‐Lawrence river. This also applies to transporting an orphaned, injured or sick animal to a rehabilitation centre. These measures are put in place to prevent the spread of diseases and parasites in areas that are free from them.'' (Government of Quebec, 2023)
That said, the foundation strongly encourages individuals to support wildlife conservation and protection initiatives. There are many organizations dedicated to the rehabilitation of wild animals. These organizations specialize in the management, care and reintroduction of wild animals into their natural habitat. Here is a list of shelters that specialize in rehabilitation: CLICK HERE
Government of Quebec. (2023).
Beware of wildlife relocation.
---