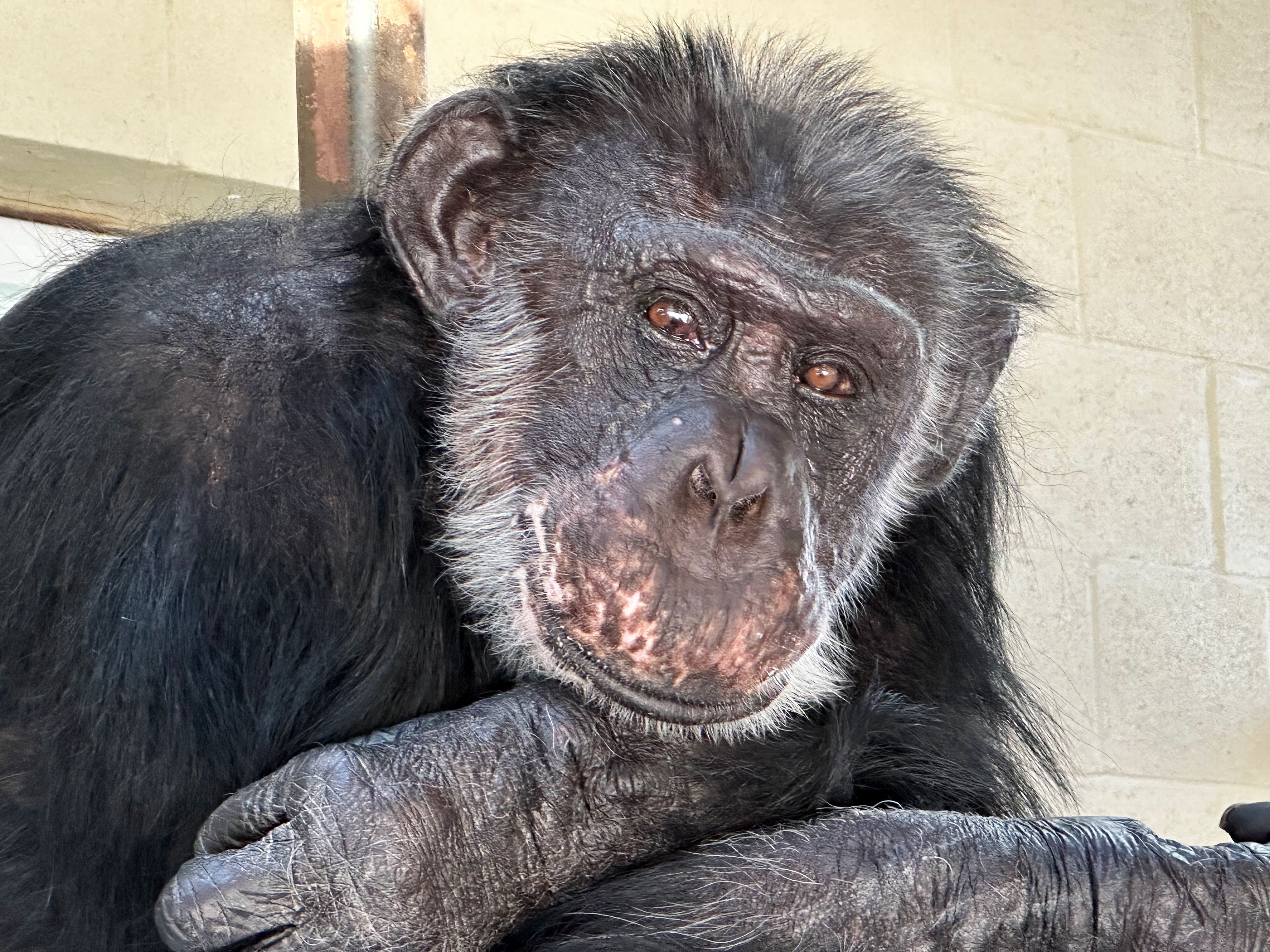 Can I Visit Fauna Foundation?
July 2023
BY MARY LEE JENSVOLD
Many people ask if they can visit Fauna Foundation. One difference between a zoo and a true sanctuary is public access. Zoos are always open to the public, like a park, and originally were called "zoological parks". Many zoos were menageries for public spectacle. Today zoos continue the mission to make nonhuman animals available for human spectacle. Sanctuaries have different origins. True sanctuaries are a place of healing and privacy for the residents under their care. Sanctuaries are not open for unescorted public programs and so Fauna Foundation is not open to the public.
As Fauna's residents age, they become increasingly vulnerable to health issues. Additionally many of them had difficult pasts and current mental health challenges. It is important to maintain a quiet calm home for our residents, surrounded by people they know well and who provide a sense of security. The presence of strangers can be stressful for them thus we endeavor to minimize their exposure.
Over the years Fauna has offered various outreach and visitation programs. These always provided an educational component about Fauna's residents and the surrounding wildlife. Visitors were always escorted. With the pandemic, these programs stopped completely. Instead, we pivoted offering online courses and events. We strive to maintain this online presence. With it we have been able to offer much more unique and in-depth programs while maintaining the health, safety and privacy of the residents and their caregivers. There are two ways to learn about these and any forthcoming programs. One is to subscribe to our e-newsletter and you'll receive new program announcements to your inbox as well as other news. The second is to check our News & Events page on our website.